The DeansEdit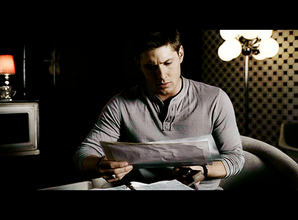 STATISTICS
name: Dean "Goose" Winchester
journal: slains
point of canon: au after 5x02 Good God Ya'll
status: Married to Castiel (Hawkeye)
au specifics: Goose, formerly known as Dean, is Angel and Asses primary Dean and the only one who hasn't traveled from God knows what alternate universe to get to Silent Jersey. Best friends with Jimmy Novak, he's one of the key players in the war against Lucifer currently and the only Dean Winchester to date to say "yes" to the archangel Michael whom has control over his body half the time even though nothing has currently been done to deal with the Apocalypse problem. Michael has indictated that very soon will the final battle begin and hinted that Dean and him do not stand a very good chance on surviving for that case.
canon mates: Castiel (Hawkeye) and Sam "Hollywood" Winchester.
STATISTICS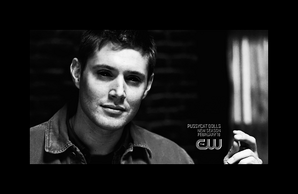 STATISTICS